I'm a huge fan of SEM conferences, especially ad:tech. I attended ad:tech San Francisco 2013 earlier this week, on Tuesday, and wanted to share some thoughts and fun pictures from the event. After reading today's post, you may also want to check out my recap of ad:tech 2012. To everyone I connected with at ad:tech, it was really great seeing you!
ad:tech Was Super Busy
I really enjoy a busy conference. The energy is contagious and truly makes you feel part of something big. That's exactly the feeling I got at ad:tech. Because ad:tech spans not only SEM but really anything related to digital marketing, the conference has a very large audience. This was incredibly apparent with the convention center, expo floor, and sessions being packed. Some of the sessions got so busy that they had to close the doors and enforce a cutoff. The lesson: If there's a session/panel you must attend, get there early (or else you may be out of luck, even after paying for your all access pass).
I Had A Blast Networking
The main reason I attend conferences is the networking. In business and life, it's not only about what you know but also who you know! ad:tech totally delivered on networking, and I especially enjoyed catching up with my good friends from Acquisio, performance media platform. Check out the picture above of yours truly with my friends Maria and Rylan from Acquisio.
I enjoyed chatting with them in addition to Robert Schneider, Managing Director of Western and Central Region. I was totally thrilled to learn about Acquisio's new enhancements around bidding (they now update bids every 30 minutes). I've said it time and time again: Online advertising is just like Wall Street, except business is open 24/7/365. In such an environment, near real time bid updates are mandatory. Acquisio is leading our industry forward with the highest frequency bid management platform around, way to go Acquisio!
I also thoroughly enjoyed meeting up with Ryan Bukevicz (see picture above), President and Founder of The Bevo Media Exchange. The world of online marketing is truly exciting because it offers amazing opportunities for savvy entrepreneurs. Ryan is just that. He's an expert affiliate marketer turned startup founder. His Bevo Media Exchange is quite impressive, allowing affiliates to manage and optimize their entire world in one central dashboard. I enjoyed learning about Bevo Media and highly recommend checking it out if you are an affiliate marketer or affiliate network.
It Was A Short Conference For Me
These days, I'm juggling a ton of priorities. As such, I was only at ad:tech for half a day. I'm truly thankful for the time I spent there and the amount of great interaction I packed into my half day. We're in the middle of conference season for digital marketers and I look forward to covering more great online marketing conferences in the near future, stay tuned!
More Pictures From ad:tech San Francisco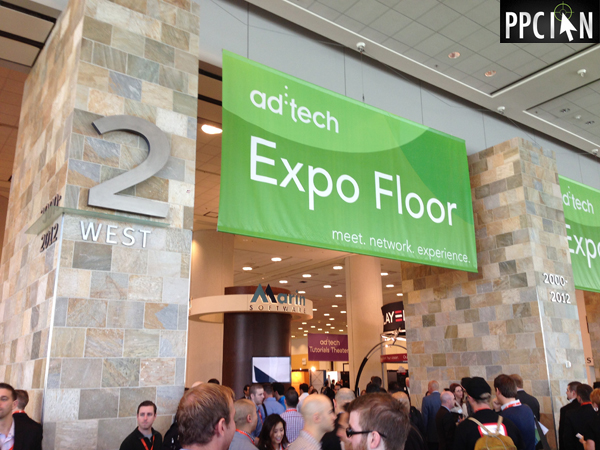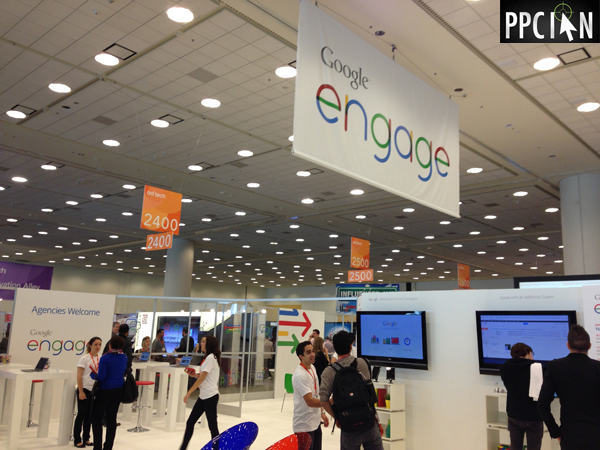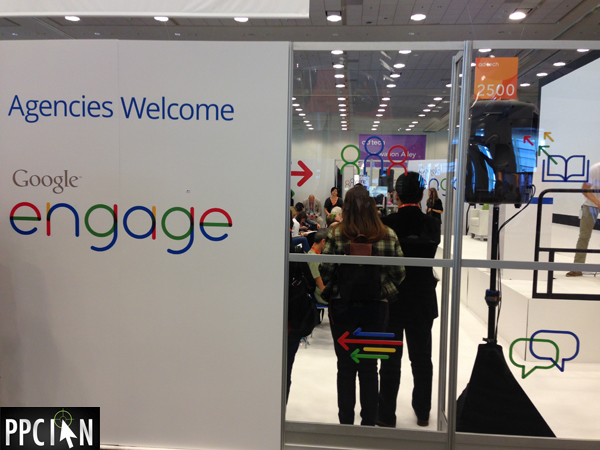 Images in this post © PPCIan.com