Everyone, I am so incredibly excited to share with you (for FREE) my complete dividend stock portfolio! That's right, it's time to share all 46 stock positions that I personally own, with the percentage allocation of each. This is what you have been waiting for! And, it's updated through October 30, 2020!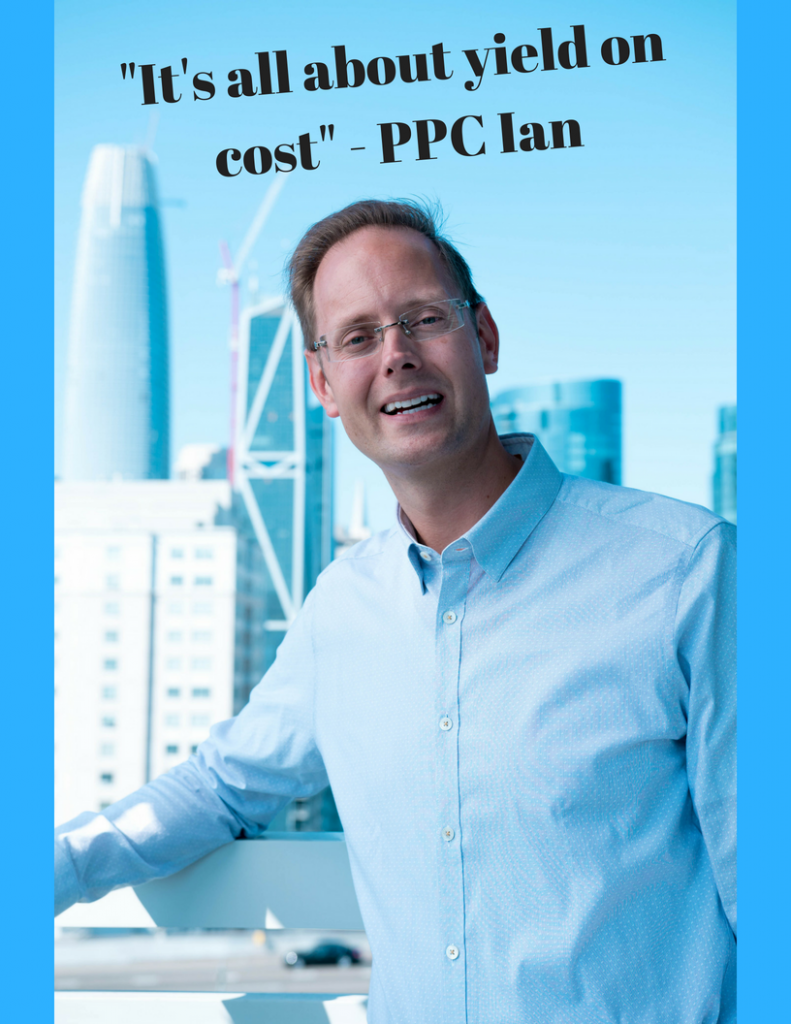 Simply enter your name and email address in the form below to receive my full dividend stock portfolio (in Microsoft Excel format). If you do not see the form below, please make sure that you do not have an ad blocker in place. Important: Once you sign up, you will receive an email asking you to confirm your email subscription. You must confirm to then receive another follow-up email with my actual portfolio. (Be careful to check your spam folder if you do not see the emails right away, and mark "not spam".)
My stock portfolio is complete with a ton of exciting insights for dividend investors, including:
All 46 dividend stock positions in my personal stock portfolio.
The percentage allocation of each position (as of 10/30/20).
My target percentage allocation for each position. You get a preview of where my future money is headed.
My personal ranking of each stock. I share in buckets of 1-10, 11-15, 16-20, 21-25, and 26+. I really enjoy ranking my holdings because it helps me better allocate investment dollars. NEW: I also share which stocks are on my "Ride Or Die" stock list.
The industry of each position. You'll see that I am very heavily weighted in: CPG (consumer packaged goods), CPG Food (consumer packaged goods food), and sin stocks! I'm all about consumer non-cyclical stocks.
Current share price of each position.
Current dividend yield of each position.
Portfolio allocation by industry pivot table.
New: Percentage allocation by dividend income.
New: Forward 2020 PE for each position.
New: Market capitalization of each dividend stock.
New: United States vs. International revenue distribution by stock holding.
So much more!
Download My Stock Portfolio Now
Ready to download my stock portfolio? Here's the sign-up form:
Want to Learn More?
Want to learn more about my personal dividend stock portfolio, a representation of my 20+ years of stock market investing? Here's my YouTube video introducing my stock portfolio. This video shares my complete 46-stock portfolio from October 30, 2020.
Want to Learn Even More?
Here's my last PPC Ian dividend stock portfolio update from April 16, 2020.
There's Still More!
Here's a video highlighting my dividend stock portfolio update from July, 2019.
When I First Introduced My Dividend Stock Portfolio
I first started sharing my dividend stock portfolio in December, 2018. Here's a video I published on YouTube when I first shared my dividend stock portfolio:
My Top 10 Dividend Stocks of All Time
If you enjoy my stock portfolio, you will likely also enjoy my YouTube video featuring my Top 10 Dividend Stocks of All Time. Watch it below!
I truly hope you enjoy my portfolio and I look forward to sharing updates from time-to-time with all my portfolio newsletter subscribers. At PPC Ian, we are over 60,000 dividend investors strong! Thanks so much for being part of our community.
Sincerely,
Ian Lopuch (PPC Ian)
Disclosure: I am long all 46 dividend stocks featured in my dividend stock portfolio spreadsheet. I own these stocks in my stock portfolio.
Disclaimer: All information and data on my YouTube Channel, blog, email newsletters, white papers, Excel files, and other materials is solely for informational purposes. I make no representations as to the accuracy, completeness, suitability or validity of any information. I will not be liable for any errors, omissions, losses, injuries or damages arising from its display or use. All information is provided AS IS with no warranties, and confers no rights. I will not be responsible for the accuracy of material that is linked on this site. Because the information herein is based on my personal opinion and experience, it should not be considered professional financial investment advice or tax advice. The ideas and strategies that I provide should never be used without first assessing your own personal/financial situation, or without consulting a financial and/or tax professional. My thoughts and opinions may also change from time to time as I acquire more knowledge. These are, as discussed above, solely my thoughts and opinions. I reserve the right to delete any comments for any reason (abusive in nature, contain profanity, etc.). Your continued reading/use of my YouTube Channel, blog, email newsletters, whitepapers, Excel files, and other materials constitutes your agreement with and acceptance of this disclaimer.
All PPC Ian videos, Excel files, guides, and other content are (c) Copyright IJL Productions LLC. PPC Ian is a registered trademark ™ of IJL Productions LLC.