Welcome YouTube subscriber! My latest YouTube video (embedded at the end of this page) is all about dividend growth investing versus inflation.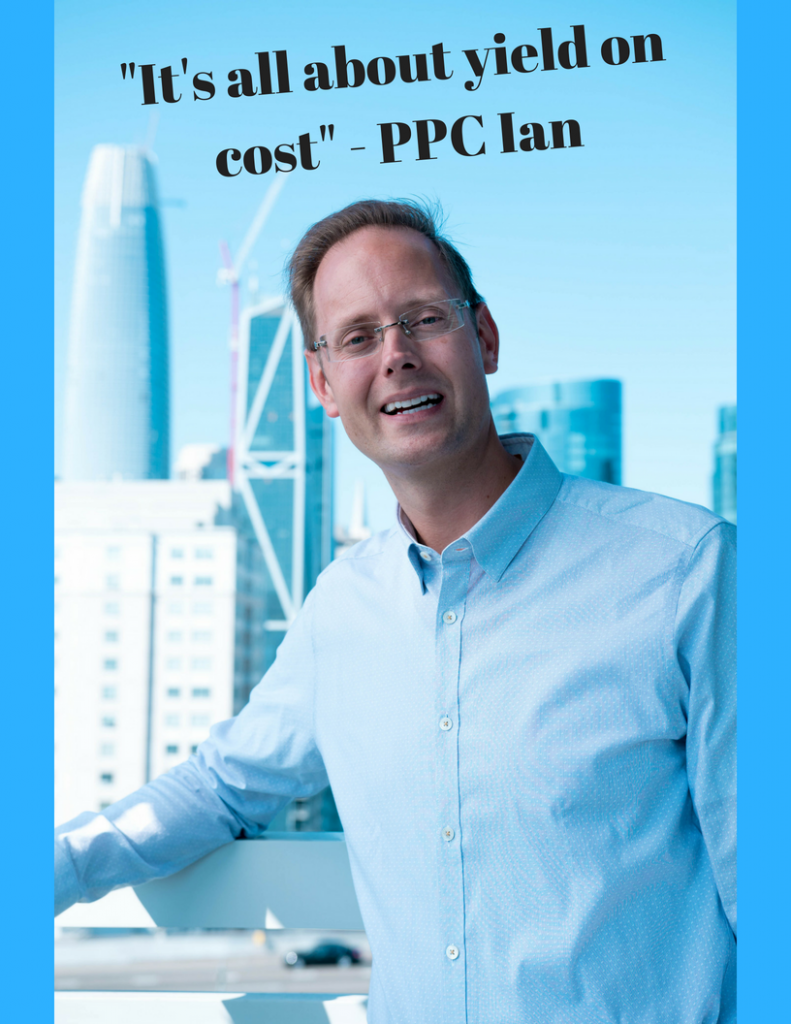 While many people believe that inflation cancels out the value of dividends, I take a completely different approach. In my video, I illustrate two scenarios that show how dividends can far outpace inflation, by growing and compounding over time (the magic of dividend growth investing). It's not really about the starting dividend yield, but the long-term yield on cost, that counts!
The concept of yield on cost is fundamental to everything I do in my dividend stock portfolio. I intend to pay all by bills via dividends. And, the only way this will happen is by achieving a phenomenal, portfolio-wide yield on cost.
Since this concept is a bit confusing, I wanted to take some time to put together an Excel model. I know many PPC Ian community members have been asking for such Excel files for a long time, so I'm thrilled to finally have my first one ready to go! You can download the Excel file by joining my email list:
In this Excel file, you will find the exact model that I personally use in my video (and personal portfolio modeling), so I'm able to understand what my long-term yield on cost will be, after many years of dividend increases. This model takes inflation into account. And, it includes a number of variables so you're able to customize the model. (Look for the variables that can be changed, they are all highlighted in yellow.)
To receive my free dividend investing model, simply sign up for my PPC Ian Dividend Investing Email List above. It requires your first name and email address. Then, you will be sent an email with a link to download the model. I will also send you other models, newsletters, and info related to dividend investing, from time-to-time. Of course, you can opt out at any time.
Thank you so much for subscribing to my YouTube Channel! Your support truly means the world to me!
Sincerely,
Ian Lopuch (PPC Ian)
IJL Productions LLC
Dividend Investing Versus Inflation – The YouTube Video That Accompanies My Yield On Cost Excel Model
Want to learn more about my Yield On Cost Worksheet? Please find below the video that accompanies this model. I hope you enjoy the video. And, when you're done, I'd love to see you over on my PPC Ian YouTube Channel.
Disclaimer: I'm not a licensed investment advisor, and PPC Ian videos, Excel files, and content are just for entertainment and fun. PPC Ian videos, Excel files, and content are NOT investment advice. Also, I'm not a tax advisor and PPC Ian videos, Excel files, and content are NOT tax advice. Please talk to your licensed investment advisor before making any financial decisions. Please talk to your licensed tax advisor before making any tax decisions.
All PPC Ian videos, Excel files, and other content are (c) Copyright IJL Productions LLC.