I have 13.8 percent of my dividend stock portfolio in sin stocks! So many subscribers have been asking me questions about sin stocks! I have been waiting for two main reasons. First and foremost, I consider myself an expert on this topic and did not know how to give it the level of attention it deserves (video would have been 3 or more hours). Second, I know some subscribers may not want to hear about this topic. So, I decided this weekend to write a free 10-page guide to sin stocks for dividend growth investors.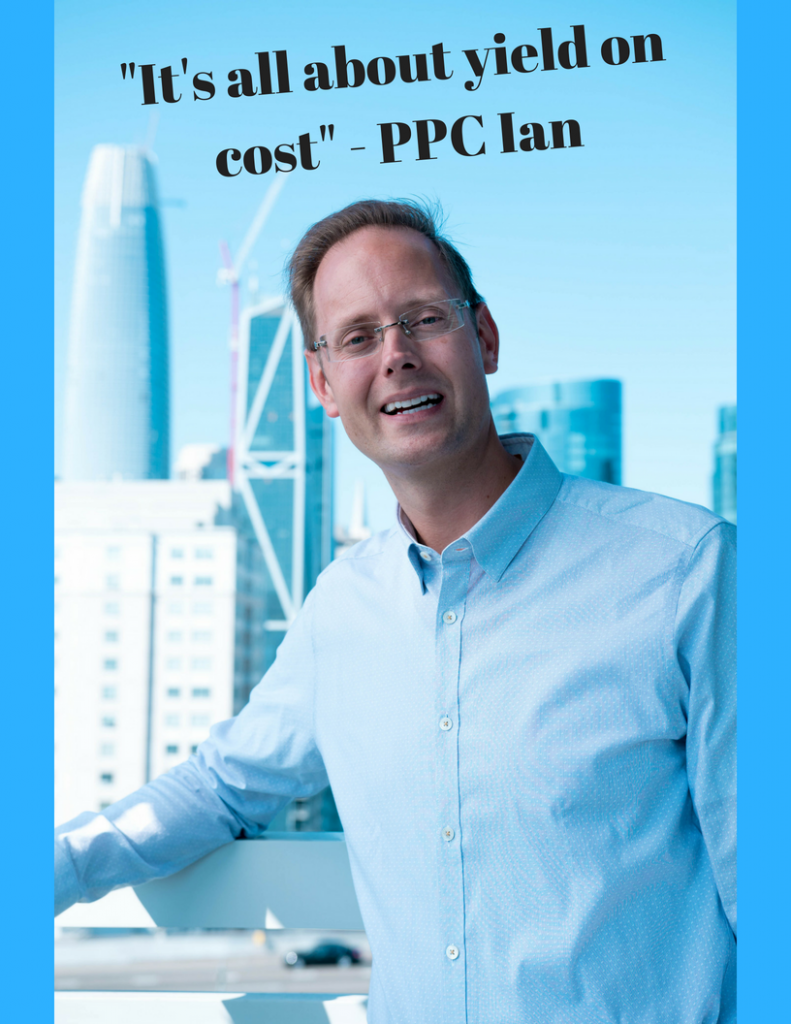 In my free guide, you'll experience:
10-pages of dividend growth investing insights, all about sin stocks
My personal sin stock portfolio
All four of my sin stock holdings, with detailed commentary
A new sin stock position I have never disclosed here before
What I think about the sin stock industry
Detailed metrics on the sin stocks I own
Qualitative thoughts on my dividend stock positions
The incredible detail the topic deserves
Ready To Download My Free 10-Page Sin Stock Investing Guide?
Want to download my free guide? Simply sign up with the form below. You will receive my free guide via email and will also be added to my email newsletter (where I send helpful info about dividend growth investing from time-to-time). Please note that you can unsubscribe at any time!
Please, please let me know what you think about my free guide!
A fun fact: Based on its current deep discount (in my humble opinion), I jumped on the opportunity to buy more BTI this morning.
Like My Dividend Investing Channel & Free Guide? Here's How You Can Give Back!
On a related topic, the PPC Ian dividend investing community is now 18,000 dividend investors strong! I am so incredibly thankful and blessed for your support. Want to give back to the PPC Ian dividend investing community? Your comments, subscriptions, likes, and social media support all mean the world to me.
It would especially mean a lot if you connected with me on Instagram (I'm @ianlopuch) and Twitter too (again, I'm @ianlopuch there too). Look forward to seeing you across social media!
I truly thank you for your support. It means the world to me!
Want To See My Introduction Video?
In case you missed it on my YouTube Channel, here's a video introducing my free sin stock dividend investing guide.
Disclosure: I am long BTI (BTI). I own this stock in my stock portfolio.
Disclaimer: I'm not a licensed investment advisor, and PPC Ian videos, Excel files, guides, and content are just for entertainment and fun. PPC Ian videos, Excel files, guides, and content are NOT investment advice. Also, I'm not a tax advisor and PPC Ian videos, Excel files, guides, and content are NOT tax advice. Please talk to your licensed investment advisor before making any financial decisions. Please talk to your licensed tax advisor before making any tax decisions.
All PPC Ian videos, Excel files, guides, and other content are (c) Copyright IJL Productions LLC. PPC Ian is a registered trademark ™ of IJL Productions LLC.