Attention Dividend Investors: I'm thrilled to unveil my new merch store, and introduce three new custom PPC Ian dividend investing t-shirt designs! Here's the link: https://teespring.com/stores/ppcian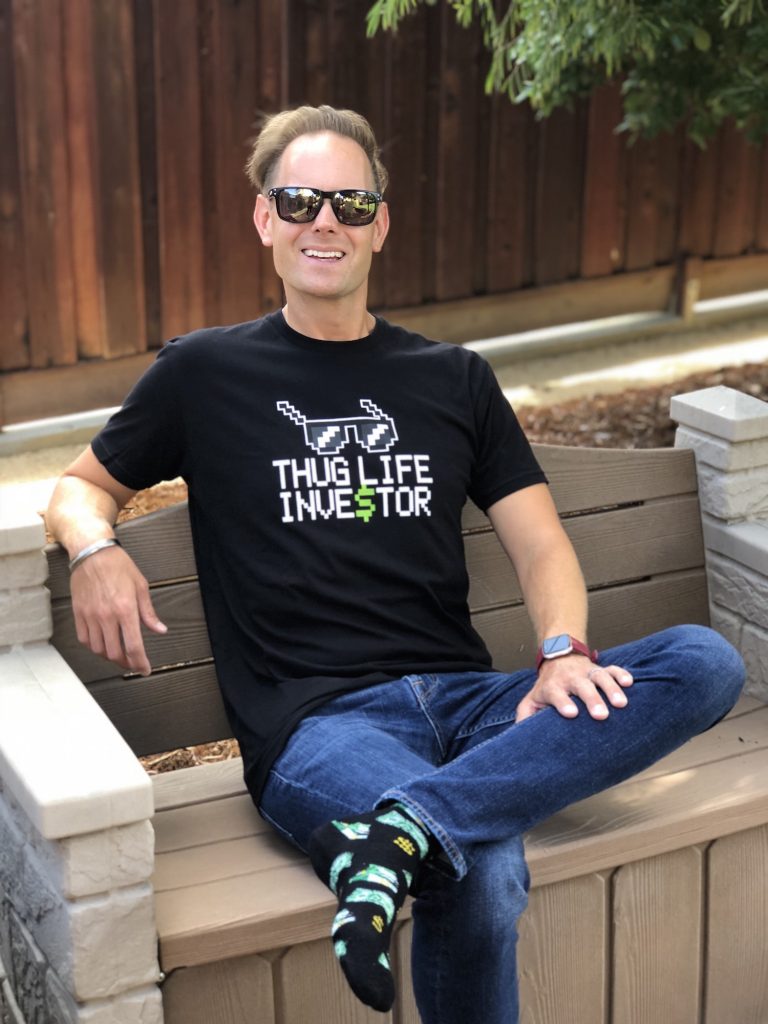 Now you can share your love of dividends with the world, and at the same time help support my channel.
These are premium quality, 100% cotton, tagless t-shirts, with a slimmer cut. Available in sizes XS – 3XL, and they ship internationally.
I tried on all the shirts in my backyard, to show you what they look like (Instead of "boyfriends of Instagram", Nicole is now a "wife of Instagram" if that's a thing). For reference, I'm 170 lbs and wear a size Large.
If you can't choose a favorite, then order them all! I look forward to you guys and gals sharing photos wearing your shirts in your local cities (or on vacation) around the world.
Thanks for your support! #ThugLife
https://teespring.com/stores/ppcian
More PPC Ian Dividend Investing T-Shirt Styles