Today, I realized that I made an entrepreneurial mistake, one that created a setback (monetary, time, and some ego too). There's no doubt about it: Being an entrepreneur has its ups and downs. Today, I experienced one of the entrepreneurial downs. When I realized the magnitude of my mistake, I ended up dwelling on the mistake way too long. When you're an entrepreneur, your work has so much meaning, it's so personal. This is a good thing, it's that sense of pride and ownership that makes entrepreneurship so rewarding. That being said, mistakes can really hit home hard, as they challenge your life's work.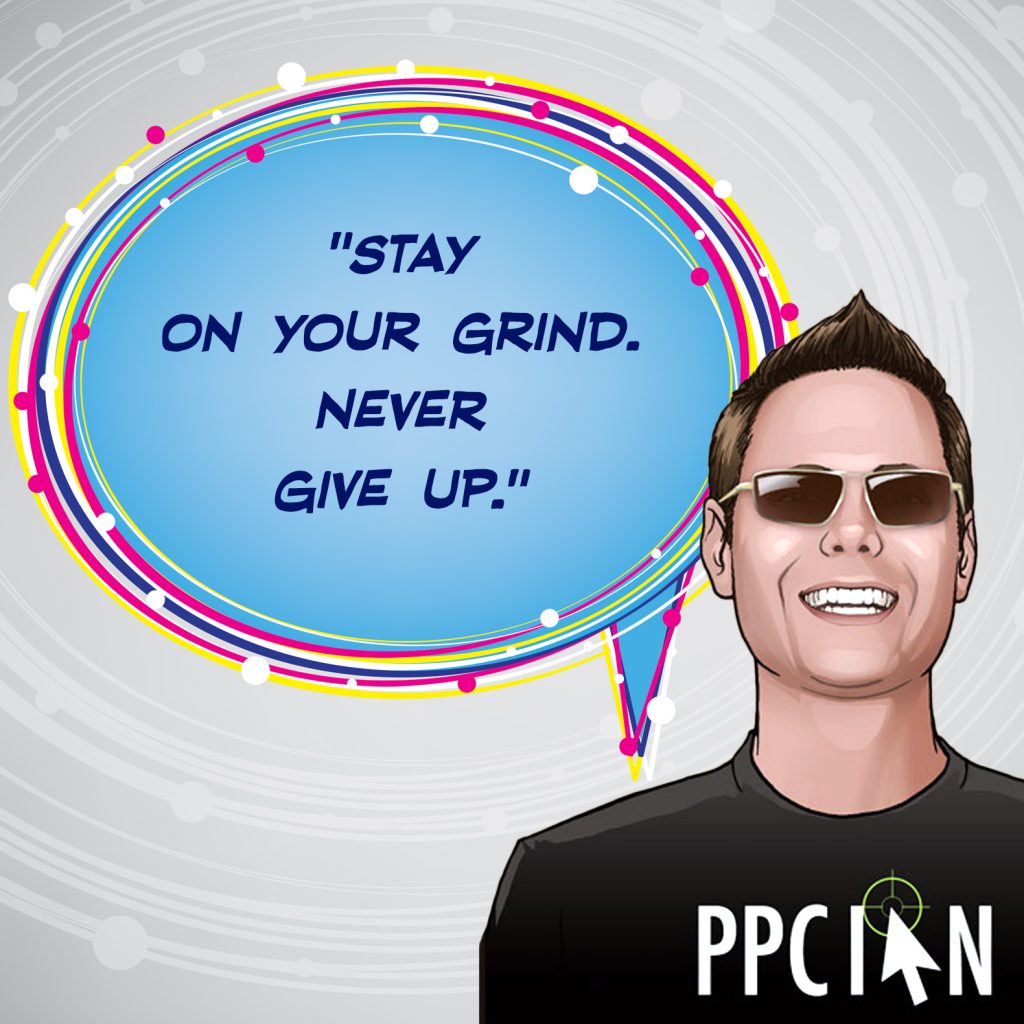 A little more background: This is one of those mistakes that's done. I Just have to sit back and let time pass, something that can be challenging for someone used to taking action.
While I do not consider myself an expert handling these types of setbacks (I'm still growing and learning as an entrepreneur and student of life), I have compiled some strategies over the years that help. I want to share some practical business advice today for entrepreneurs facing challenges. The next time you make an entrepreneurial, business, or life mistake, I hope you can refer to this list and speed up your time to productivity and happiness.
Today's list is meant to help you move forward and leave your setback behind. Your most valuable asset as an entrepreneur is time, and the last thing we want to do is waste valuable time that could otherwise move one's business forward. Let's jump into my advice and tips!
Tip 1: Just Do Something, Anything
Once you've made that mistake (and/or faced a setback), it's so easy to dwell and relive the situation over and over. I have to admit: I probably spent a few hours today analyzing my situation from every possible angle. Ultimately, one strategy that helped me move forward is finding small wins on other projects. I just started doing easy, small tasks such as approving invoices. Any activity can help one more forward. It's all about creating momentum and moving on to productive work that can move your business forward.
Tip 2: Listen To Music
There's a reason that I donate so much money to The Fender Music Foundation and Musicians On Call via Lopuch.org: I love music, I find motivation in music, and I want a bright future for music. Put your headphones on, find some motivating and inspiring tunes, and start listening. The music can get your mind off the challenge at hand. More than that, music brings us all together. When I'm facing a challenge, I love music that addresses challenges in a positive light!
Tip 3: Go For A Walk
Just sitting at my desk, I was getting nowhere. I felt unproductive. So, I went outside for a walk. While the walk did not completely change things, it was a start. The fresh air helped clear my mind.
Tip 4: None of Us Are In Control, Trust In God
Of course I'm going to make mistakes and face setbacks! After all, I'm not in charge here. After my mistake, I ultimately ended up praying and placing my worry on God. He's got it from here! If you're a spiritual person, mistakes can be a really wonderful time to embrace your spirituality.
Tip 5: Talk To Someone Knowledgeable and Experienced at Business
Just talking about your setback can help. Upon discovering my setback, I immediately called my wife. And, then I called her again later in the day. And, I called her a third time even later. I am so thankful and lucky to have such an amazing wife that will listen, share logic and reason, and support me through a rough day. (Bonus Tip: Know someone else who is facing a setback? Has someone come to you to chat? Make sure to help them in their time of need. As entrepreneurs, we're all in this together and need to help one another.)
Tip 6: Let Time Do It's Thing
Time is an amazing force. In the moment, setbacks can sometimes take over. They seem like the only thing that matters. However, with each passing day, your setback shrinks and fades. A year from now, your setback will seem small. Five years from now, you may not even remember what you were worrying about! Time can be your greatest ally.
Conclusion: Nobody Is Immune From Mistakes, We're Human
At the end of the day, none of us are immune from mistakes and setbacks. Being an entrepreneur sets you up for more challenges than the average person, because you are pushing the limits, multitasking, wearing many hats, and starting something new from the ground floor – all incredibly hard (yet rewarding) work!
The reason I'm sharing my story and advice today is to show everyone that I am human (just like you), despite my great success. We are all in this together! If one does not make mistakes, they are not pushing themselves hard enough. If one does not make mistakes, how can they possibly learn? The silver lining from my experience today: I'm learning and improving, in real time. The next time you make a mistake, remember these tips and remember that you're in great company! It's all part of being an entrepreneur, and comes with the territory. Keep learning and moving forward!
Stay on Your Grind Quote © PPCIan.com