I'm a tremendous fan of public speaking, it's so much fun and a true adrenaline rush! Recently, I had the honor of speaking at Programmatic I/O San Francisco. I co-presented with my good friend Chris Innes from SteelHouse, in an exciting session called The Agency and Marketer Connect.
As someone who's been acquiring customers for a very long time (11-years), my favorite channel these days is programmatic. The world of programmatic advertising is evolving rapidly, infinitely complex, and the talk of the industry. Programmatic I/O is the conference for leaders in the programmatic space, and it truly was an honor to present.
During our session, Chris and I highlighted our client-agency and client-technology partnership. When it comes to cutting-edge digital marketing, great partnerships truly mean everything. It was fun presenting our strong partnership, areas of collaboration, and results!
I wanted to take this opportunity to truly thank John Ebbert, AdExchanger, and the Programmatic I/O team. Hosted at the historic Westin St. Francis hotel, I have some fun pictures from the event below.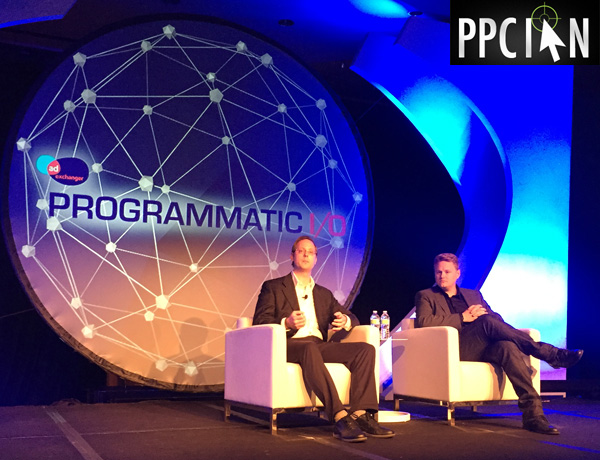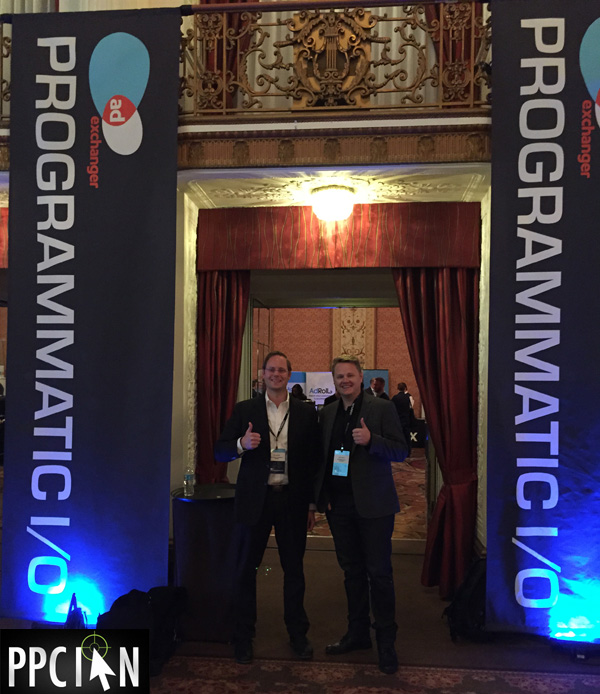 Images in this post © PPCIan.com