At the end of the day, it's my readers (you guys) that make PPC Ian the blog that it is! As such, I take feedback from my readers extremely seriously. What's been the most overwhelming feedback that I've gotten over and over again? Basically that I make the background color of my posts white (with black text) versus the black background (with white text) that I've had for the last year and half (since my blog launched in October, 2009). Well, I finally took everyone's advice and made the change last night! In sincerely hope my change makes reading PPC Ian a lot easier on your eyes.
Please Let Me Know What You Think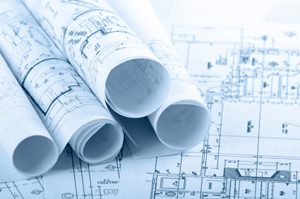 For the next few weeks, I'm going to test the new white post background. I'm going to closely monitor my blog stats (to see if my visits go up), blog comments, and also emails. If you like (or dislike) the change, I highly encourage you to speak up. Your feedback will really help me out. Right now, I'm very much leaning on the side of keeping the new white post background because I personally like the change and am hopeful it will help take PPC Ian to the next level in terms of visitors. My friend Owen Frager who operates one of the most visited domaining blogs on the Internet and who's featured me several times provided some really helpful info from his own testing that suggested the white background with black text should really help me drive more visits (and happy readers).
Aside from the posts themselves, everything else here on PPC Ian is staying the same. I'm a huge fan of my overall blog design. After all, PPC Ian sports a custom design from Unique Blog Designs (the same people that designed John Chow dot Com). In an effort to preserve my overall site feel, I left everything else the same (including the post comments). Thanks again everyone for the feedback and I can't wait to hear what you think!
Image of blueprint © iStockPhoto – doram