Dividend Stock Investors: You have been waiting for this! I am thrilled to announce that four new custom dividend investing merch styles (t-shirts and sweatshirts) are now available in my PPC Ian Teespring Store:
https://teespring.com/stores/ppcian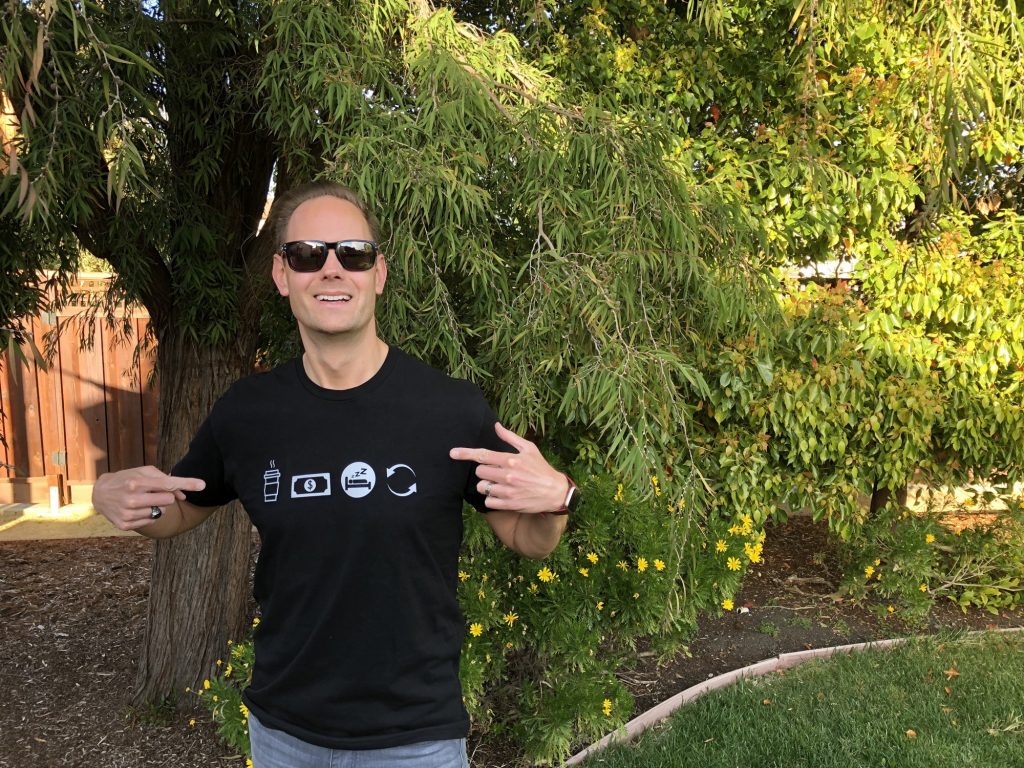 The designs are custom, the quality is top-notch, and these styles are sure to impress. I'm personally wearing them on the regular.
Since I first launched my Original Merch Styles last August, interest and support has been incredible. My favorite part: Seeing all of YOU sharing your custom merch photos on social media! Thank you, everyone, for your support!
Your purchase supports the PPC Ian Dividend Investing YouTube Channel. Made of premium quality, these t-shirts and sweatshirts are sure to impress. With a slimmer cut, I'm 170 lbs and wear a size large. I'm wearing these new styles (and my original OG styles) on a regular basis to show my love and appreciation for dividend stocks.
I now offer four new styles inspired by the dividend stock investing lifestyle:
Style 1: Coffee, Money, Sleep, Repeat (Disclosure: I am long SBUX)
Style 2: Dividends All Day Every Day
Style 3: Stacking Dividends
Style 4: Dividend King (Dividend Queen Available too)
Fun Fact: Styles 3 (Stacking Dividends) and 4 (Dividend King) were inspired by community members, who each received a free t-shirt for their slogan suggestions!
Merch Care Tip: To keep your styles fresh, clean, and pristine, I recommend washing in cold water on a delicate cycle and hang drying. Due to the number of colors and intricate patterns, I especially recommend washing styles 3 and 4 with care and sensitivity.
I want to take this opportunity to sincerely thank YOU. Your likes, comments, subscriptions, and merch purchases truly mean the world to me. The amount of effort that goes into the channel is staggering (it's a labor of love that I do for the culture), and your merch purchase truly makes an impact. I hope you enjoy the new styles as much as I do. Thank you!!! #ThugLifeInvesting
Here's my Teespring store:
https://teespring.com/stores/ppcian
New Dividend Merch Styles
Click the photos to see them in larger size, for all the merch details.