Let me start off by saying I'm a huge fan of dot us domains. Dot us is the ccTLD (country code top level domain) for the United States. It's one of the few TLDs that does not allow private registration. The user needs to enter their full contact information for all to see who run a whois lookup. It's really for that reason that I respect dot us so much. It's a high quality TLD since there's no way to hide!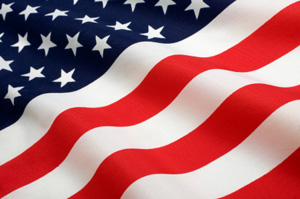 Also, I'm a huge fan of dot us domains because they rank really well in Yahoo and Bing (Yahoo organic results are now powered by Bing). I'm not really sure why they rank so well, but I've got to think that the engineers behind the algorithm add logic that probably takes into account the fact that all dot us domains must contain valid publicly viewable whois information.
Recently, however, I have been seeing an unparalleled amount of spam in the Yahoo and Bing organic results, especially around product-focused dot us domain names. Below I'll go through just one specific example. My takeaway: I'm still developing dot us domain names but am also treading with caution. The spam is getting bad enough that it could catch up with the TLD. I'm betting once Yahoo and Bing take notice, they're going to take action. Now, I'm hoping they just address the violating sites, but it's also possible they slap the entire TLD. We shall see…
Dot US Domains Are Dominating The Results
So, who am I competing against in the narrow dishwasher vertical on Yahoo and Bing? Is it the dishwasher companies themselves such as Avanti and Whirpool? No. Is it the big shopping engines such as NexTag and Shopping.com? No. Is it authority retail websites like Amazon.com? No. Surprisingly, I'm competing against a ton of strange dot us domain names that appear to be spamming the Yahoo and Bing search results. Check out the screenshot below and visit a few of those dot us websites. Most of them look the same. They are old school looking websites that include a bunch of AdSense ads and Amazon product feeds. As I navigate around, it's impossible to find a privacy policy, terms and conditions, or even a contact us.
The really interesting part: A lot of these dot us domains aren't even that good (they're not expensive exact match domain names and don't really have any resell value). It's not really the root domain that's doing the ranking. It's the combination of using smart subdomains with the root domain that's building keyword-rich domains which end up ranking for important keywords. I've been seeing these types of dot us domains across most of the product verticals in which I'm competing.
I'm Still Investing In Dot US Domain Names
I'm fascinated with this stuff! At the end of the day, I'm a huge fan of dot us domain names. I continue to buy and build dot us domains, especially in the financial services vertical. At the same time, I do wonder what will happen when Yahoo and Bing recognize the depths of the dot us domains taking over their search results. While I'm hoping they will just penalize these domain names, it could affect the entire TLD.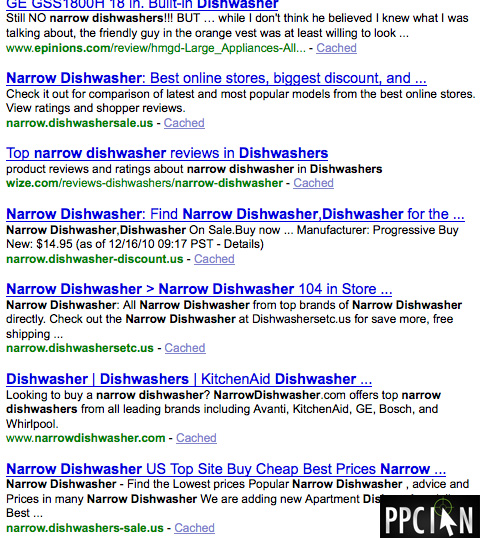 Image of US Flag © iStockPhoto – MistikaS